EJ Ogenyi
.
Hello and welcome to my home on the web. I'm EJ and that's me on the right doing one of my favorite things in the world, yoga.

I'm a married mama of mom of two littles. I'm also an engineer and I work for a company that designs and delivers optimized conveyance systems.

If you found this page by searching for or clicking a link to an article that goes to ejogenyi.com, I'd like to say thank you for your interest. The website is no longer operational.

If you'd like to get in touch, click the contact button below to send me a note.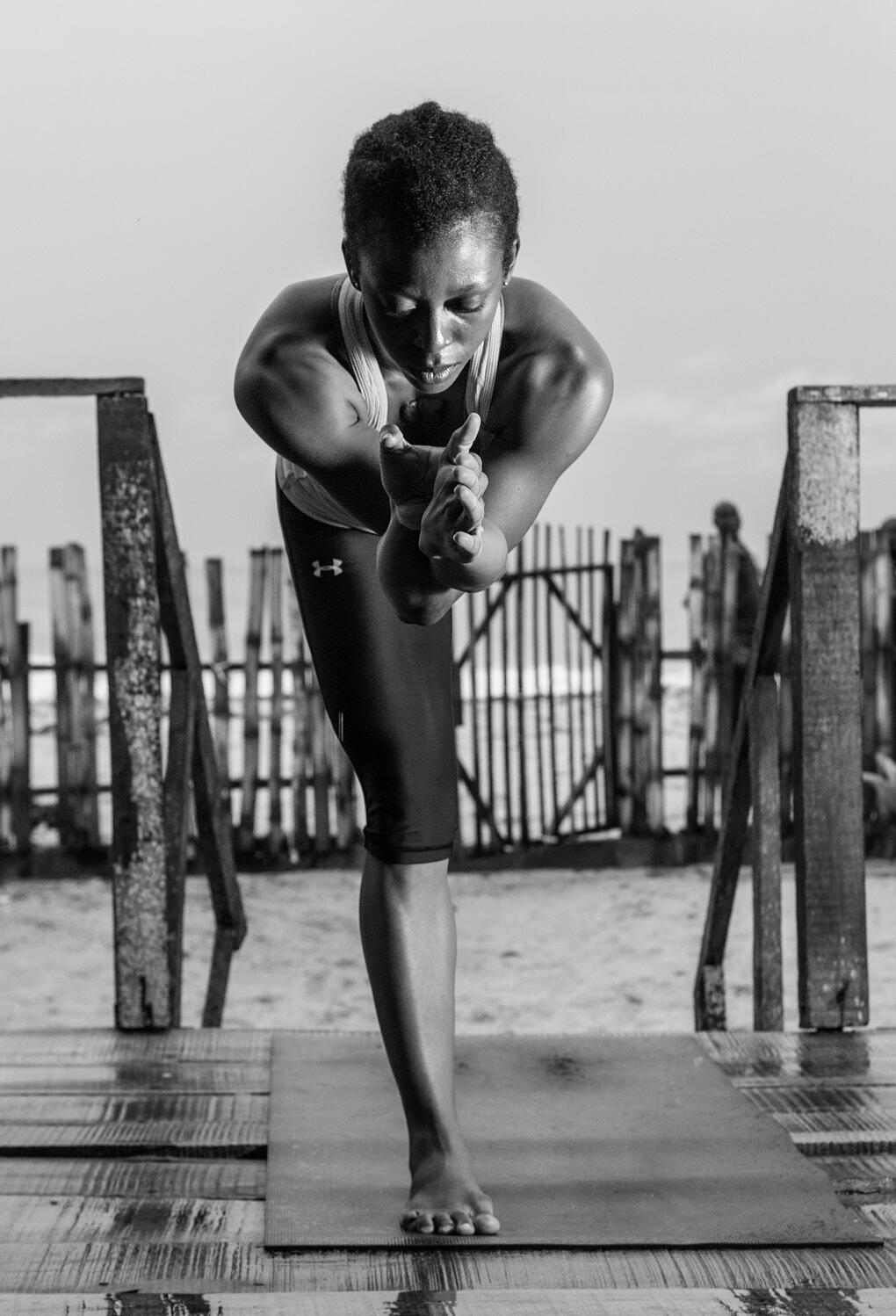 © EJ Ogenyi. All rights reserved.
Contact
Send me a personal message by filling out your name, email address, and your message below.
Thank you
Thank you for taking the time to send me a message. You'll get a note letting you know I've received it within 3 working days.